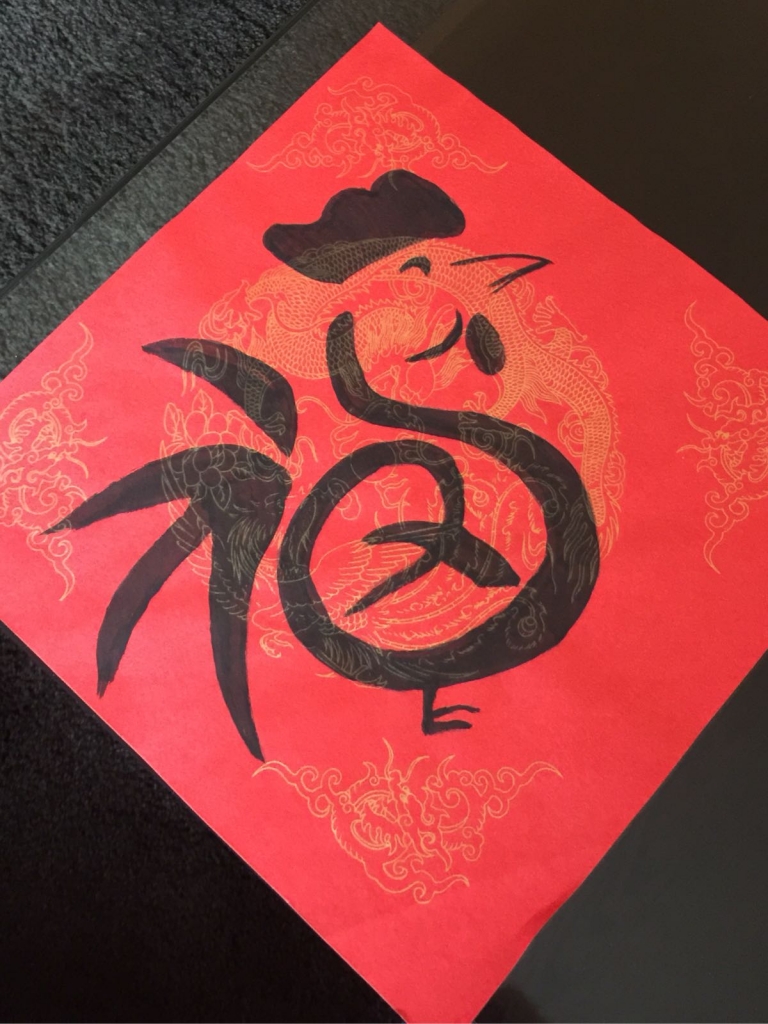 Lunar New Year and Winter Equinox are the two major festivals in East Asia in the deep of winter. In the Chinese culture, they used to be pragmatic practices that encouraged people to look out for each other during tough times. Both festivals required people to go out and visit others, bringing dumplings along for Winter Equinox, and other goodies for new year.
中國冬天的節日本來都是外向型的, 不是內向單以家庭為中心. 冬至, 從前南方要造湯丸, 不單團圓也要送鄰居, 豆心糯米湯丸高鐵高熱量加蛋白, 是讓人舒服互相照應的習俗; 北方的餃子傳統是藥膳公開派, 讓人不會凍壞耳仔. 冬至之後到新年, 是一年最苦寒的時間, 以前農業社會, 糧食也是最吃緊的時候. 新年互相到訪, 先看老人家, 也是挺實際的, 富裕社會, 對這些真是覺得很遙遠. 小時候覺拜年這習俗很煩, 覺得大人總是雞啄唔斷, 青年期根本是不出現, 至跟著便是直接消失了. 現時, 覺得親友有特定的時間連繫一下蠻好的, 不然, 誰都不認識誰了. 現在想煩也沒有機會. 我也想看一下那些老親戚, 我媽怕煩, 哪兒都不去.
當然, 大時大節如果無家無朋友可以是很難受的, 大家要多留心落單的人. 至於那些什麼時候結婚生子的話, 大社會是如此, 也不要跟個別計較了, 多花時間在倡議上便是.